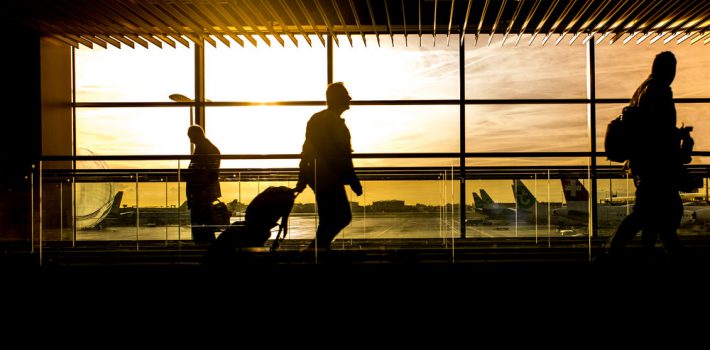 By using our luxury airport transportation, Never Be Late For a Flight EVER Again
Airport transportation is not as easy as you think, With all of the security measures in place at airports around the world, something as simple as getting on your flight can be pretty stressful.
Long, slow security lines cause a lot of anxiety as you wonder if you'll make your flight — especially on busy travel days.
And don't forget the traffic getting to the airport. Oh, the traffic!
If you've missed a flight before, you know how terrible it is. If you haven't…well, it's something you don't want to experience.
Not only do you have to deal with the cost and hassle associated with booking another flight, you probably spent a lot of time and energy rushing through the airport like an NFL running back, dodging and weaving your way through obstacles…all that effort just to discover to that you have to wait even longer for the next available flight.
Stressful just thinking about, right?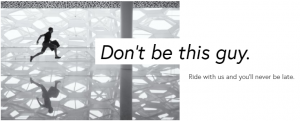 To put things into perspective, around 70,000 American Airlines passengers missed their flights in the first half of 2016 due to long lines at the airport.
70,000 missed flights on just one airline halfway through the year… all because of long lines at the airport!
Now imagine how much different your trip would be if you knew you'd never miss a flight again, no matter how long that TSA line is.
Wouldn't you feel so much more relaxed and at ease?
While we can't control the security situation at the airport, we can get you there with plenty of time to spare. Let us explain.
You see, we understand traffic patterns and travel trends. We use that knowledge to plan the perfect pick-up time so you can make it to the airport with plenty of time to spare.
When you arrive in your destination city, we'll be ready and waiting to take you wherever you need to go (maybe it's to your home, maybe it's to your hotel, or maybe it's straight to a really important meeting).
If you checked any luggage, we will assist you with your bags in any airport that allows us to meet passengers at the luggage area.
If a smooth, worry-free trip to or from the airport sounds good to you…