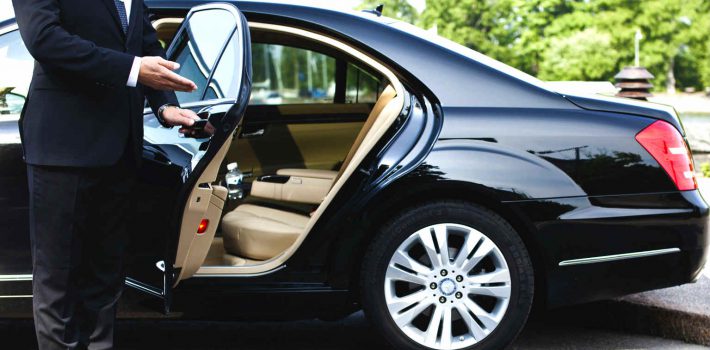 Do you enjoy the luxury of having a private chauffeur
If you are here, it is because you want to offer the services of a private chauffeur capable of carrying out a quality passenger transport. In this case, know that you are in the right place. Indeed, Alliance Luxury Transportation is the reference in person transportation.
Very attentive to your needs, we offer airport-station transfers with shuttles all over the United States but also a concierge service that will meet any of your requests on the go.
In order to offer you the best, we put at your disposal a whole fleet of luxury vehicles. Different ranges of vehicles are available, so you will necessarily find the model that suits you best.
All our staff is multilingual, which guarantees perfectly comprehensive exchanges for everyone. Moreover, we recruit only qualified personnel, capable of meeting all your expectations. Our drivers are very professional and have only one ambition, to drive you where you want in vehicles from the most prestigious brands while offering you a luxury service.
More than 200 travel agencies around the world trust us and recommend to their customers when they need a car rental with driver. So if you also need to be driven somewhere, use our services you will be more than satisfied.
"Our Private chauffeur are The Experts of the road"
Alliance Luxury transportation is a very good alternative to taxis. Why ? Simply because our private drivers are available when you want and will come looking for wherever you want in no time. The reservation is made directly on our website and will not take more than a minute. As soon as you have made your reservation, our teams will make every effort to send you a driver within a very short time. Whenever you need to be driven to the train station, pick you up at the airport or take you to a city tour with a driver who will stay by your side for several hours, know that we are here.
We are at your disposal 24 hours a day, 7 days a week to answer all your questions. You can count on our long experience in the luxury transportation sector and our experienced drivers. Thanks to our services of transport of person, we allow you to be able to move without any difficulty. Our services are accessible to both professionals and individuals, so Alliance Luxury Transportation can accompany you on all your trips, from the shortest to the longest.
So do not wait any longer, browse our website, choose the range of vehicles that will best match what you need and make your reservation in just a few clicks. Then, all you have to do is wait until our private driver picks you up at the rendez-vous point agreed upon when you make your reservation.