THE EXPERTS ON THE ROAD
Luxury Car Services In South California
Get Instant Quote
Alliance Luxury Transportation
We're here to help. Customer Service is our #1 priority here at Alliance Luxury Transportation. We are here to serve your needs 24/7, so please feel free to contact us anytime.
READ MORE
Travel In Luxury
Choose from our fleet of high-spec vehicles for your next trip to the
airport, wedding, or weekend getaway
Our Fleet
Choose from a wide selection of vehicles from luxury sedan, luxury SUV, Stretch Limousine... We have every type of Luxury car available to meet your needs. We also take custom orders and will help you acquire a specific car.
Because we are the experts of the road
Alliance Luxury Transportation has a wide array of pricing options to meet all of your needs
Book Now
Book Online Today And Travel In Comfort On Your Next Trip
Call Us On (949) 514-8388 or Email Info@allianceluxurytransportation.com
Online Booking
Testimonials
"
Alliance Luxury Transportation is a 10 out of 10 in my experience -they are outstanding in every wonderful way! I've used them multiple times for sedan service for my executives traveling to the LA-area, and in every case, everyone I've worked with @ ALT has been incredibly responsive, professional, timely, dependable, and has provided fantastic
"
"
Where do I start?! What a great experience! I travel very often for work, so as most do, I typically use Uber or Lyft. I've had good and bad experiences with the other transportation services, but nothing as professional as the experience with Alliance. My driver was very professional and prompt. He was knowledgeable of
"
"
Look no further! We have used Alliance Luxury Transportation multiple times and have had 10 Star service every time. Ali Amis has proven to be a man of his word. Very professional, honest, reliable and kind. He always comes through to meet our needs from a one year old child, to elderly parents and everything
"
"
If you want a luxurious and quality ride, Alliance Luxury Transportation is the company you want. Al my chauffeur was punctual and very professional. You can't get this type of professionalism from Uber drivers. I felt safe and not an ounce of worry getting to my location on time and safely.
"
Latest News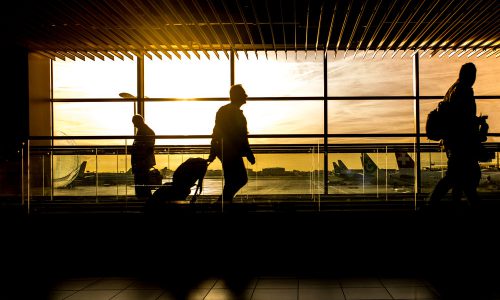 By using our luxury airport transportation, Never Be Late For a Flight EVER Again Airport transportation is not as easy as you think, With all of the security measures in place at airports around the world, something as simple as getting on your flight can be pretty stressful. Long, slow security lines cause a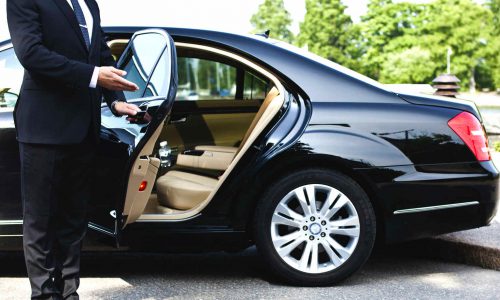 Do you enjoy the luxury of having a private chauffeur If you are here, it is because you want to offer the services of a private chauffeur capable of carrying out a quality passenger transport. In this case, know that you are in the right place. Indeed, Alliance Luxury Transportation is the reference in person transportation. Very
With Alliance Luxury Transportation, Enjoy a first-class transportation ride in a clean, comfortable vehicle driven by a friendly, trustworthy & professional chauffeur who will take you to your destination safely, smoothly and on time. My team and I understand that a first-class transportation customer experience happens way before you ever get into one of our