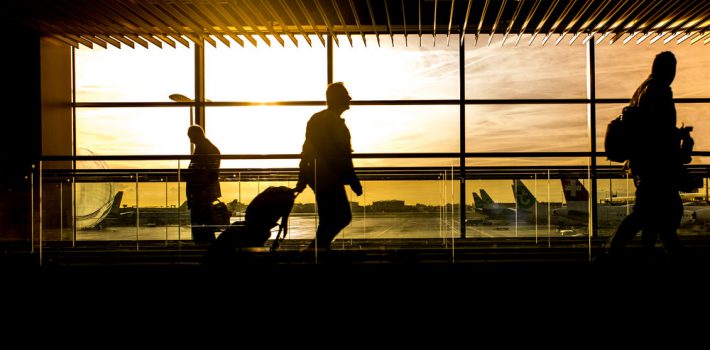 By using our luxury airport transportation, Never Be Late For a Flight EVER Again
Airport transportation is not as easy as you think, With all of the security measures in place at airports around the world, something as simple as getting on your flight can be pretty stressful.
Long, slow security lines cause a lot of anxiety as you wonder if you'll make your flight — especially on busy travel days.
And don't forget the traffic getting to the airport. Oh, the traffic!
If you've missed a flight before, you know how terrible it is. If you haven't…well, it's something you don't want to experience.
Not only do you have to deal with the cost and hassle associated with booking another flight, you probably spent a lot of time and energy rushing through the airport like an NFL running back, dodging and weaving your way through obstacles…all that effort just to discover to that you have to wait even longer for the next available flight.
Stressful just thinking about, right?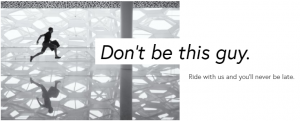 To put things into perspective, around 70,000 American Airlines passengers missed their flights in the first half of 2016 due to long lines at the airport.
70,000 missed flights on just one airline halfway through the year… all because of long lines at the airport!
Now imagine how much different your trip would be if you knew you'd never miss a flight again, no matter how long that TSA line is.
Wouldn't you feel so much more relaxed and at ease?
While we can't control the security situation at the airport, we can get you there with plenty of time to spare. Let us explain.
You see, we understand traffic patterns and travel trends. We use that knowledge to plan the perfect pick-up time so you can make it to the airport with plenty of time to spare.
When you arrive in your destination city, we'll be ready and waiting to take you wherever you need to go (maybe it's to your home, maybe it's to your hotel, or maybe it's straight to a really important meeting).
If you checked any luggage, we will assist you with your bags in any airport that allows us to meet passengers at the luggage area.
If a smooth, worry-free trip to or from the airport sounds good to you…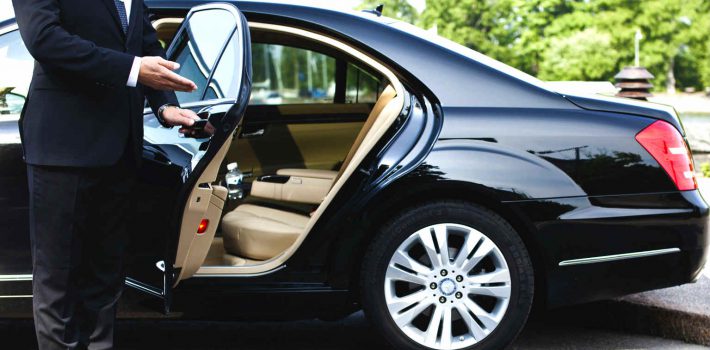 Do you enjoy the luxury of having a private chauffeur
If you are here, it is because you want to offer the services of a private chauffeur capable of carrying out a quality passenger transport. In this case, know that you are in the right place. Indeed, Alliance Luxury Transportation is the reference in person transportation.
Very attentive to your needs, we offer airport-station transfers with shuttles all over the United States but also a concierge service that will meet any of your requests on the go.
In order to offer you the best, we put at your disposal a whole fleet of luxury vehicles. Different ranges of vehicles are available, so you will necessarily find the model that suits you best.
All our staff is multilingual, which guarantees perfectly comprehensive exchanges for everyone. Moreover, we recruit only qualified personnel, capable of meeting all your expectations. Our drivers are very professional and have only one ambition, to drive you where you want in vehicles from the most prestigious brands while offering you a luxury service.
More than 200 travel agencies around the world trust us and recommend to their customers when they need a car rental with driver. So if you also need to be driven somewhere, use our services you will be more than satisfied.
"Our Private chauffeur are The Experts of the road"
Alliance Luxury transportation is a very good alternative to taxis. Why ? Simply because our private drivers are available when you want and will come looking for wherever you want in no time. The reservation is made directly on our website and will not take more than a minute. As soon as you have made your reservation, our teams will make every effort to send you a driver within a very short time. Whenever you need to be driven to the train station, pick you up at the airport or take you to a city tour with a driver who will stay by your side for several hours, know that we are here.
We are at your disposal 24 hours a day, 7 days a week to answer all your questions. You can count on our long experience in the luxury transportation sector and our experienced drivers. Thanks to our services of transport of person, we allow you to be able to move without any difficulty. Our services are accessible to both professionals and individuals, so Alliance Luxury Transportation can accompany you on all your trips, from the shortest to the longest.
So do not wait any longer, browse our website, choose the range of vehicles that will best match what you need and make your reservation in just a few clicks. Then, all you have to do is wait until our private driver picks you up at the rendez-vous point agreed upon when you make your reservation.
With Alliance Luxury Transportation, Enjoy a first-class transportation ride in a clean, comfortable vehicle driven by a friendly, trustworthy & professional chauffeur who will take you to your destination safely, smoothly and on time.
My team and I understand that a first-class transportation customer experience happens way before you ever get into one of our vehicles and continues way beyond the final drop-off point.
We have spent more than a decade studying the art of ground transportation so we can deliver what really matters to you:
PEACE OF MIND
As the Greek philosopher Aristotle once said, "Quality is not an act. It is a habit."
I am a hands-on owner who still gets in the car to personally chauffeur my clients, so I understand first-hand the situation on the ground and what my passengers and employees face on a daily basis.
My team is trained to be ready for any and all situations on the road, so you never have to worry about being late or uncomfortable.
I have personally worked in every position in the business, from dispatcher to detailer to chauffeur, all the way up to running operations, so I know where all the complex moving parts connect and how to create a smooth, simple experience for YOU.
"Ali was so quick to respond to my e-mails, and was at our pick up location waiting for us each time. He sent a quick text to us, and that's it! Car seats were installed properly, clean car and very friendly and professional drivers." – Karen F.
When travelers coming to Los Angeles area and want a reliable company to transport them safely, smoothly and always on time, they hire us.
At the end of the day, we treat all of our clients like family.
Please give us a chance to earn your business. I guarantee you'll be happy with your experience.