Every part of your  wedding day should be special… Including your Limo arrival and departure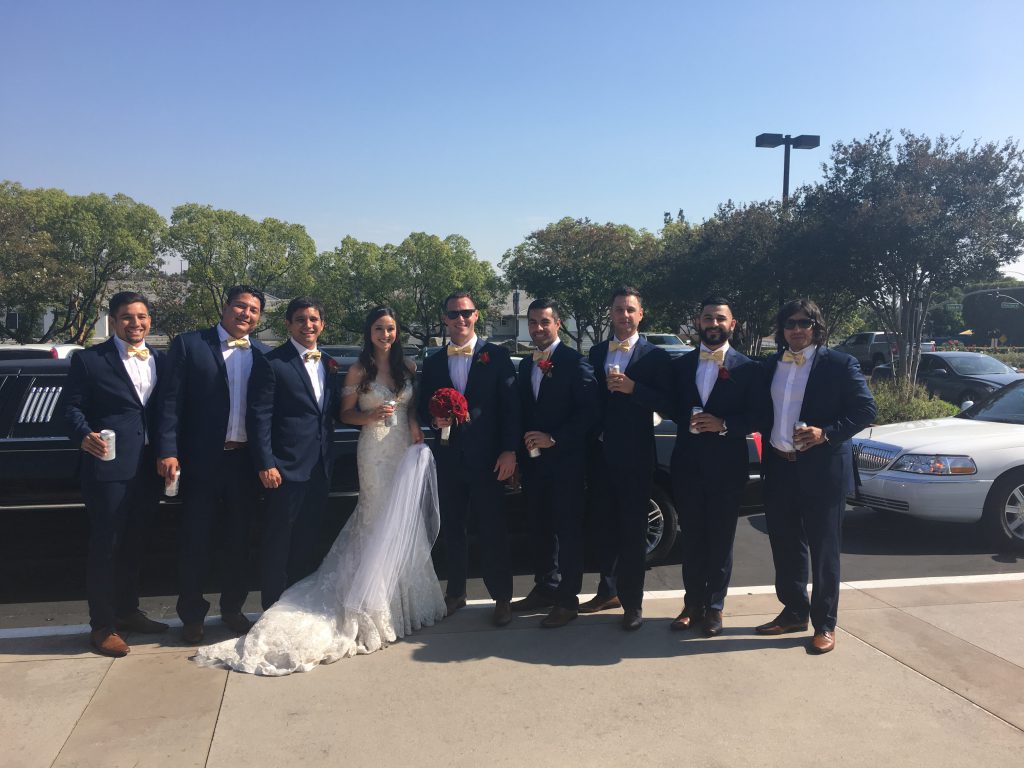 You're getting married and now you're looking for Luxury Wedding transportation Limos in Orange County and surrounding cities.
Look no further, you found Alliance Luxury transportation that will help you create a perfect limo arrival and departure for the most romantic day of your life.
Alliance Luxury Transportation provides 24/7 town and limo car service to accommodate your luxury wedding transportation needs for any occasion in Southern California.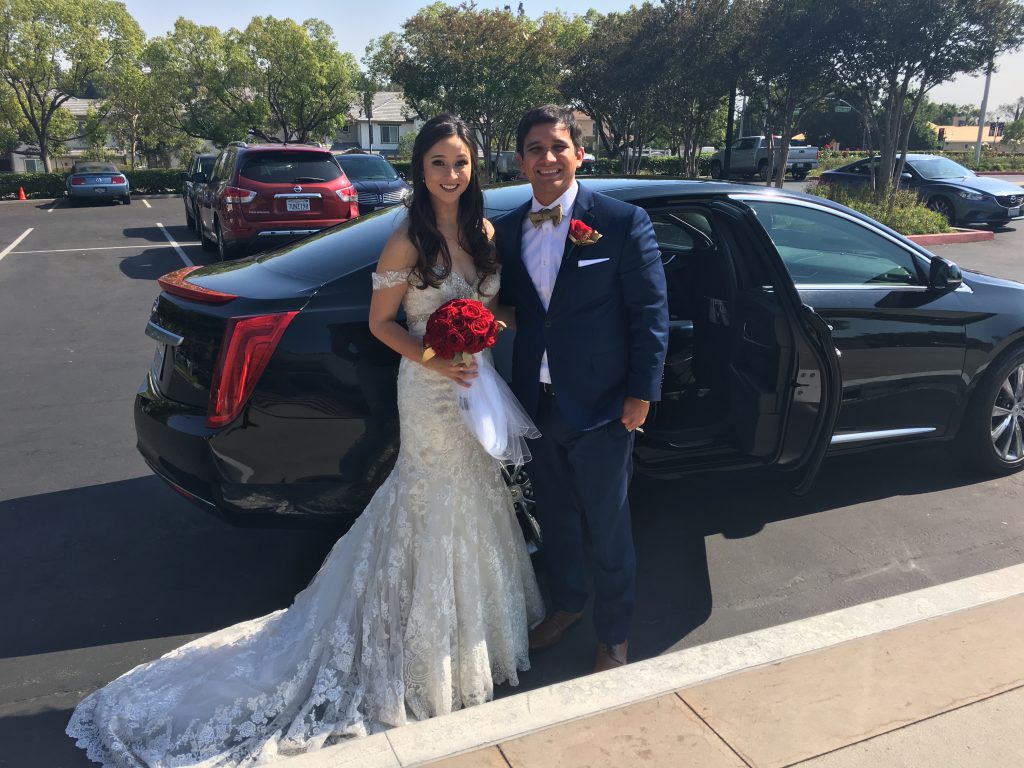 Let Alliance Luxury Transportation  takes care of all your WEDDING TRANSPORTATION and events in Orange County.
Limo transportation in a vintage Excalibur Style can add to the bridal shower theme by getting everyone excited for the wedding celebration.
For the rehearsal dinner, show appreciation and love to friends and family who have helped you plan your wedding by giving them transportation on the big day so everyone can ride together.
Father and Mother of the bride want the newlyweds to have, "after the reception or on to the honeymoon destination", limo service…
What a great gift to give! It's a nice beginning to start the honeymoon transportation to LAX airport or Orange County airport.
For all your transportation needs, rely on us so you'll enjoy piece of mind that comes with renting an Alliance Luxury Transportation Limousine in Southern California.